Customisable Website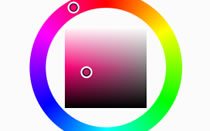 Take complete control over your online catalogue with our full suite of customisation tools. Rearrange your website layout, customise products and manage your social networking links.
Mobile Web Services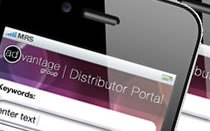 Take the buyers guide with you no matter where you are. Our mobile friendly systems showcase the products while you're out and about and out of the office. Your online catalogue is also optimised for mobile devices.
Super Search Tools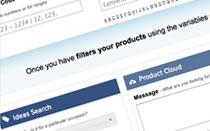 Find the right product for your client within a few short clicks. Offer the search service to your customers with full sourcing search available on your catalogue blind sites.
Unrivalled Catalogue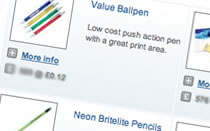 Advantage are proud of our core catalogue of around 3000 fixed price products. Now we also offer a sourcing catalogue of 20,000 products giving you an irreplaceable service.